Guide to Hiring a Competent Computer Repair Firm
Posted by
Spencer Pous
| July 31, 2017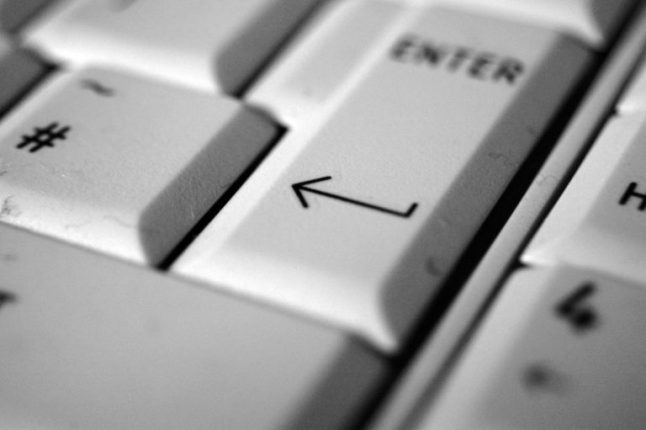 Management gurus say that a business is as good as its stakeholders. For a firm to be successful, it requires the right employees, investors with a clear vision, and suppliers that provide the right products and services. When running a firm, you have a choice of using in-house staff or outsourcing some work to others.
Companies that wish to specialize in their core duties prefer to outsource IT support services because it makes economic sense. Hiring a company to do your computer repair allows you to pay more attention to other pressing tasks. Finding the right computer repair partner is not easy. However, once you find a good firm, you can rest easy in the knowledge that they will take good care of your computers.
Guide to hiring a competent computer repair firm
Look for experience
In the field of IT, experience counts a lot. A computer repair company that has been in business for a while has the knowledge to tackle most of the common problems. Such a company is also in a good position to offer advice on how to upgrade your systems when your capacity increases.
A list of happy customers
It is always a good idea to work with a tech support company that has a long list of satisfied customers. You can always tell a competent company if they have great customer reviews and aren't ashamed of a few bad ones, either. Also, if your friends and colleagues recommend a firm, it means that they have had a favorable experience with it.
Comprehensive services
Whenever your computer breaks down, there must be an underlying factor leading to the problem. A professional computer repair company will identify the cause of the problem and take remedial action. If your computer broke down after being infected with a virus, the firm would recommend a good antivirus program to protect you. Sometimes when computers break down, you might lose valuable data. The provider ought to have experienced engineers that can help you recover and restore your data.
The benefits of choosing a professional IT support company are many and outweigh the costs. If you use the above tips, you are likely to find a good computer support company that will add value to your business.