Cybersecurity And The Cloud: What You Need To Know
Posted by
Darrell Karp
| March 14, 2018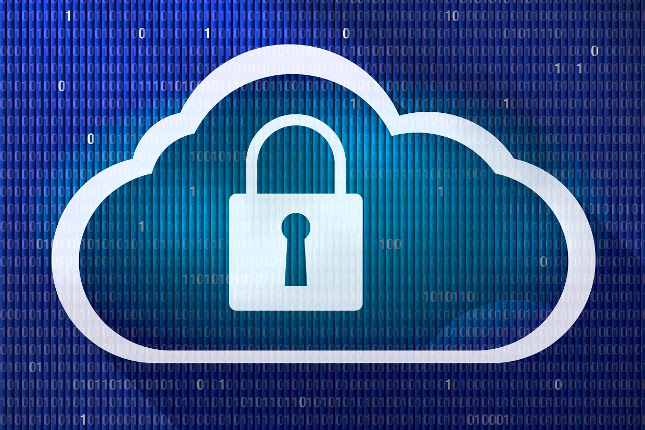 Reckoning with cybersecurity is a real issue for any business. Hackers will use deceit to insidiously access your information through any means possible. If you are working in the cloud and not asking the IT companies you hire about cybersecurity, you run the risk of releasing customer and proprietary business information to those who mean harm.
Data breaches must be avoided. That's why it's important, as a business that has information in the cloud, to have the most security-minded tech support possible.
There is a variety of sensitive information that can be found in the cloud:
– Banking information
– Customer information such as addresses and phone numbers, especially if you use a cloud-based customer relationship management (CRM) tool
– Email communications (internal and external)
– Business phone systems (VOIP)
– Business plans and strategy
– Other information stored in cloud-based programs
Many of us use cloud-based services in our daily personal lives without even knowing it – Google Drive, Netflix, and other companies are all based in the cloud, which means that their data is stored across servers based in several locations.
The cloud is positive because it means that if a single computer malfunctions, or your business experiences a flood or fire, you will not lose all of your data. There is a greater opportunity for disaster recovery because in the cloud, the data is stored elsewhere. The downside is that hackers have potentially more roads to your data. This is why it's of the utmost importance that your managed IT services are experienced and knowledgeable in mitigating security threats.
IT backup services do not simply consist of computer repair. When hiring comprehensive IT support, there are a variety of factors you will want to ensure that the IT company offers:
– Backup services
– Antivirus products (including Webroot antivirus)
– SJP Network Solutions
– Cloud and Network Management
– VoIP management
If you are a company using cloud-based services, it's important that you hire an internet solutions company that you can trust. Your business and customer information must stay secure. Based in Fort Walton Beach, Destin, and the Gulf Coast, SJP Network Solutions can handle all of your Managed IT Support, Networking, Remote Management, and Computer Tech Support needs.